MPartners for the culture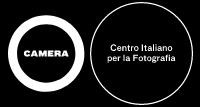 CAMERA - Italian Center for Photography
An international project born in autumn 2015 with a large private partnership, CAMERA wants to increasingly affirm its connection with the territorial system: a single pole, dedicated to photography, able to strengthen the link between Piedmont and Italy with major world realities promoting photography in an open and creative dialogue with artists and institutions.
Mpartners joined Camera Patrons in 2017.

Hidden city Milan
Città Nascosta is a cultural association created to promote and disseminate the hidden, or simply forgotten, wonders of Milan. He has devised a rich series of itineraries with which he favours the understanding of the past for a better perception of the present.
History, literature, art, architecture, crime news seasoned with unpublished anecdotes and curiosities, led by art historians, archaeologists, architects, criminologists and experts on the subject.
Mpartners supports the activities of Città Nascosta Milano as Main Sponsor.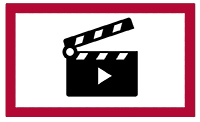 Cinema
Cinema is a vector of the culture and traditions of our time. Mpartners is committed to the protection of quality cinema, collaborates with the main production companies and supports the realization of important productions.